Ali B.
The collection is over. Thank you!
Age: 8 y.o.
Residence: Vladikavkaz, Russia
Diagnosis: B-lymphoblastic lymphoma, second stage
Required: surgery in Israel
Funds to raise: EUR 260,000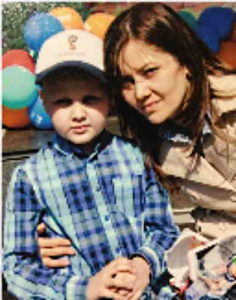 Little Ali has been sick since 2015. The therapy lasted 2 years. There was a relapse a month after it ended,. In June 2018, a haploidentical bone marrow transplantation was performed, but then again a relapse occurred. The doctors from Dmitry Rogachev National Research Center told that nobody would be able to help the child in the territory of the Russian Federation. Parents have sent the documents to various foreign clinics, and the Shiba clinic in Israel agrees to accept Ali. The costs amount to EUR 260,000. The parents are asking for help – this is the last chance for their boy!