Anna Ch.
Age: 18 y. o.
Residence: Orenburg region, Russia
Diagnosis: congenital heart disease
Needs: surgery in Germany
Funds to raise: EUR 13,370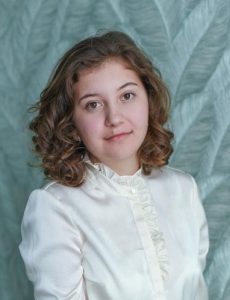 In early childhood, the girl underwent several heart surgeries, but this did not bring noticeable improvements. In 2019, Anya underwent an operation in Berlin to replace the aortic valve with a mechanical one, and an aortic prosthesis was made. In two years after the surgery, the examination revealed the lung stenosis. Another operation must be carried out in Berlin clinic, where the girl is already waiting for. The cost of the operation is EUR 53,000. A part of the funds, yet before the sanctions, has been provided by a Russian charity fund, yet a part – by a German fund. Yet it remains to collect EUR 13,370.