Danilа L.
The collection is over. Thank you!
Age: 5 y.o
Residence: Komsomolsk-on-Amur, Russia
Diagnosis: ICP, epilepsy, spastic tetraparesis
Required: Hip joint surgery in Germany
Funds to raise: EUR 18,150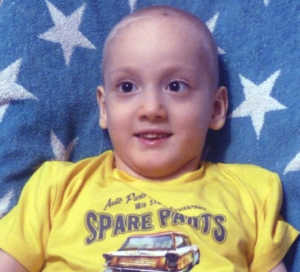 Danilа's problems started at the birth centre, where he was born prematurely, waited for a week for a place in the reanimation centre, and only on the seventh day was connected to a medical ventilator. The brain suffered a lot because of this. As a result, the child developed epilepsy. Danilа lost all of his abilities, stopped turning around as frequently, forgot how to sit with a support, stopped crawling. A long battle against epilepsy followed, as well as an operation on the brain. In 2015 there was a dislocation of the hip joint. In order to bring the child back upon his feet, the mother, who is raising two children on her own, left work.
For an operation and treatment of the hip joint at the city of Schwarzenbruck in Germany they need 46,000 euros, including up to 10,000 euros on supporting costs.