Ekatherina K.
The collection is over. Thank you!
Age: 7 y.o.
Residence:Poland
Diagnosis: Facioscapulohumeral muscular dystrophy (FSHD).
Needs: rehabilitation in Germany
Funds to raise: EUR 6,000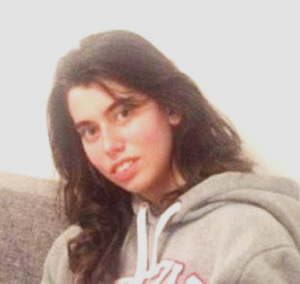 7 years ago, Katerina's parents learned that their daughter is terminally ill. She is doomed for atrophy of the muscles of the face, arms and legs. She will lose of the ability to walk.
In 2016, the girl has underwent a surgery in Paris. Owing to this, she has a chance for the continuing body functioning, chance to walk independently and to self-care. But for the body to continue to function, rehabilitation courses are necessary.
Despite her illness, Katerina is a volunteer in kindergarten where she teaches English to children. She is a kind, intelligent and responsive girl. She dreams to start learning marketing next year. Katya wants to live like an ordinary person, to have a profession and be useful.
For the rehabilitation course in the German clinics Tera Reha Zentrum, EUR 2880 is required.