Ilya R.
The collection is over. Thank you!
Age:21 y.o.
Residence:Polotsk, Belarus
Diagnosis: acute myeloid leukaemia
Needs: treatment in Germany
Funds to raise: € 300,000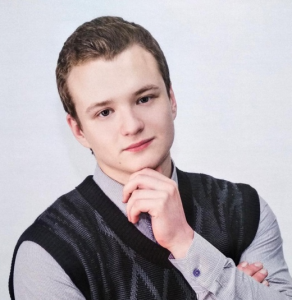 Ilya is a 4th year university student, he studies information technology. It all started with what seemed to be a common cold, in January this year. The blood tests detected the cancer cells in rapidly increasing amounts. Ilya was diagnosed with acute leukaemia. Ilya is in serious condition at the moment, but there is still a chance of recovery. The cancer of this type is quite rare. The successful treatment requires several courses of chemotherapy and a bone marrow transplant. German clinics have much positive experience with the treatment of such diseases. The family is doing everything possible to raise the funds required as soon as possible. The rescuing of Ilya relies on this. The treatment and the bone marrow transplant cost around EUR 300,000.