Kostya Sh.
The collection is over. Thank you!
Age: 1 y.o.
Residence: Minsk, Belarus
Diagnosis: nephroblastoma stage III
Needs: treatment in Germany
Funds to raise: EUR 90,000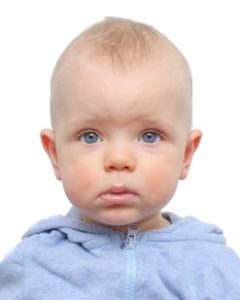 In July 2019, a child was diagnosed with a tumor of the left kidney. The doctors at the oncological hospital could not help with this. Kostya had to go to a German clinic. Helios Klinikum Berlin-Buch has responded and agreed to accept Kostya for the treatment. The family managed to collect the initial funds on their own. Yet it turned out that back in June 2019 Kostya has underwent a bad quality surgery. Because of this, the disease must be treated differently. The invoice for the continuation of treatment amounts to EUR 90,000.