Mark V.
Age: 2 y. o.
Residence: Gomel, Belarus
Diagnosis: bilateral retinoblastoma (cancer of both eyes)
Needs:treatment in Switzerland
Funds to raise: EUR 40,000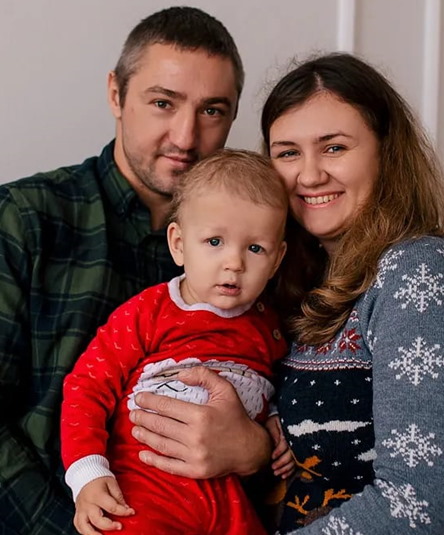 A year ago, the parents of little Mark have noticed a glow in the boy's eye. After the examinations, the doctors have diagnosed him with stage 3-4 cancer of both eyes.
The baby was urgently hospitalized and they started his treatment at the Belarusian Cancer Center. Mark has received all possible treatment available in Belarus. However, for remission to occur, it is necessary to continue laser treatment. This laser is available in Switzerland, in a clinic specializing in the treatment of retinoblastomas. The boy is already undergoing treatment at the clinic, but Mark's family and friends have exhausted their funds to pay the bills. Part of the amount to continue the treatment was covered by a German charity fund. The parents still need to raise about EUR 40,000.