Milana V.
Age:3 y.o.
Residence: Vladimir, Russia
Diagnosis: HLHS(heart disease)
Needs: surgery in Germany
Funds to raise: EUR 65,000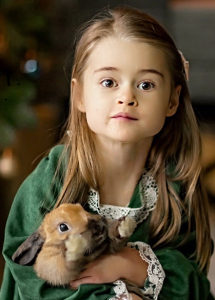 Milana was born with an underdeveloped heart. Right after the birth, the baby was operated on. Two more operations in Germany have followed. Milana is growing and developing, but the right side of her body has been badly damaged by a stroke. The baby loves to draw, sculpt, read and put puzzles together. Parents are actively involved with development of their daughter. Milana walks very little, gets tired quickly, shortness of breath appears, blood oxygen saturation drops. She needs to have the final Fontaine surgery as soon as possible so that the girl can survive. Milena is expected for the treatment at the Bonn clinics. Parents cannot raise funds for the operation on their own, the bulk of their income is spent on maintaining the necessary level of development of their daughter and paying off the debts for previous operations. The price of the operation is EUR 65,000.