Nina T.
The collection is over. Thank you!
Age: 19 y.o
Residence: Krasnodar region, Russia
Diagnosis: Upcoming blindness
Required: Medical examination and treatment in Germany
Funds to raise: EUR 37,970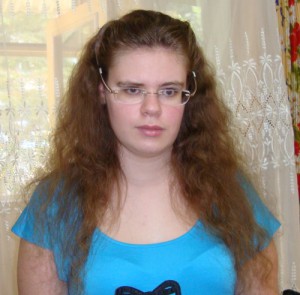 Nina is getting blind slowly as a result of a trauma she has got in her childhood.
Her illness is developing despite the surgery and medications she got. She requires extra medical examination and treatment abroad, since there in Russia there is no decent neuro-ophthalmological center. Nina is expected in Freiburg, Germany university hospital for the examination and treatment. The funds required: EUR 37,970.