Roma K.
Age: 2 y.o.
Residence:Petrozavodsk, Russia
Diagnosis:cerebral palsy
Needs: Rehabilitation in Poland
Funds to raise: EUR 2292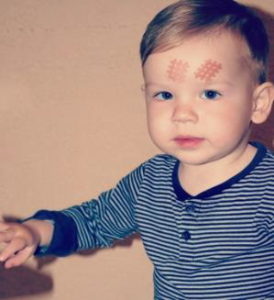 The diagnosis has been established only recently. If Roma takes a rehabilitation course right away, he will be able to walk on his own. There are two more children in the family where only the farther is employed. Large funds are required for the rehabilitation. A Polish clinic "Olinek" has invoiced for EUR 2292. The family pleads for help.