Timur Z.
Age: 8 y. o.
Residence: Grodno region, Belarus
Diagnosis: spinal muscular atrophy type 1 (SMA)
Needs:a stroller and a bed
Funds to raise: EUR 12,500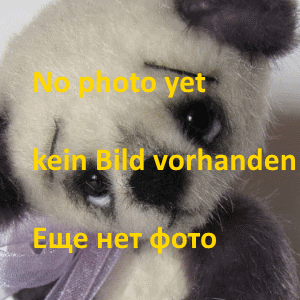 The disease does not permit Timur to breathe and move on his own. He breathes with the help of a ventilator and spends most of the time in bed. Timur loves to watch the educational programs and cartoons, but, more than anything else, he loves walking outdoors. No wonder since this does not happen frequently: due to his illness, Timur may go outdoors only in the warm season. For fresh air strolls, the child needs a special stroller. Since Timur has grown up, his old stroller has begun to tip over and cannot support the weight and height of the boy. Since the disease destroys muscles, he needs special angulations and wheelchair supports. So not every stroller would suit Timur. They should make a special wheelchair "Hoggi" for him in Germany, where they put a ventilator, a suction tube, a pulse oximeter. This is not provided in the standard configuration of a stroller. The same story is with Timur's bed: it became too small for him. However, the family is exhausted by the struggle for the health and maintenance of the son's life and does not have the opportunity to buy the things he needs so much. They are asking for help. The cost of the stroller is approximately EUR 5,500, that of the bed is EUR 7,000.