Varya Sh.
The collection is over. Thank you!
Age: 7 y.o.
Residence: Abakan, Russia
Diagnosis: retinoblastoma (cancer of the eye retina)
Required: Health check-up in Germany
Funds to raise: EUR 1,000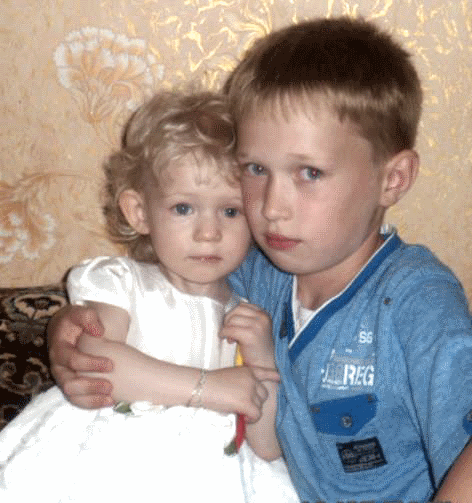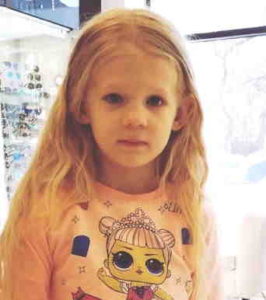 The child has gone through many chemotherapies, removal of the eye, laser therapy, recidivism and remission. The parents are fighting for their daughter´s life and her remaining eye.
We regularly help Varvara to come to Germany for a medical control.
The girl has received a treatment at the University Hospital in Essen.
Now, once a year, she requires an examination at this clinic. The family pays for the medical procedures on its own, but asks for help with the costs of air tickets.
EUR 1,000 is required.