MARCH 2019
Dear friends and helpers, let me congratulate you all with spring and Lent – time of concentration and purification. Let the good deeds do not lessen, but only multiply at this time!
Thank you for the support and work we did all together in February. We have found a sponsor for the family from Macedonia for 4 months, the problem is solved. We have managed to partially pay for the treatment of Anna Ionova, 13, Moscow, cerebral palsy. We continue to support all our care-receivers who need monthly payments for housing, insurance, medicines and other vital needs. We hope for your reliable and regular financial assistance.
In March, our help is also expected by: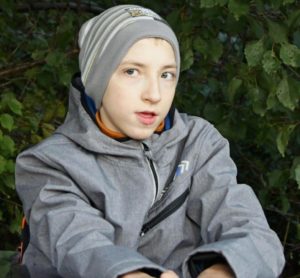 Denis Krasnikov, 15 years old, the city of Voronezh, cerebral palsy, epilepsy, anorexia. Denis is our long-time acquaintance. He was treated several times at Aschau Pediatric Orthopedic Clinic (near Munich), at the center of the epilepsy clinic in Kehl-Kork. The mother raises Denis alone. The boy needs a SWASH orthosis, a device developed by the Swedish company ALLARD Int. It is required to prevent Denis from crossing his legs, he does not have the muscle to prevent this. The price of the orthosis is € 1100.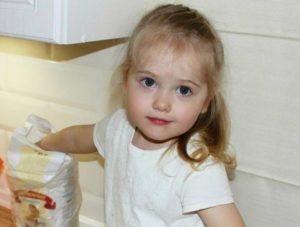 Adelina Abdullina, 4 years old, leukemia.
Adeline is treated at the Schwabing-Munich clinic, and several chemotherapy sessions have already been completed. The mother and the daughter bravery endure this ordeal. The father and younger brother are waiting for them at home in Tatarstan. In addition to the huge bill for treatment, they also have to buy medicines for Adeline. One pack of Imatinib medicine costs 1050 €.  
Adam Ibragimov, 2 years old, is treated at the Asklepius Clinic, St. Augustine. Adam has a complicated heart disease. He underwent several open-heart surgeries, the last operation proceeded with serious complications. The baby was in intensive care for a long time, he could not breathe on his own. The mother raises her children alone. At the moment, the debt to the clinic amounts to 20.000 €.
HURRY TO DO GOOD!
I warmly embrace everyone,
Yours Alina Titova