Pascal Lépine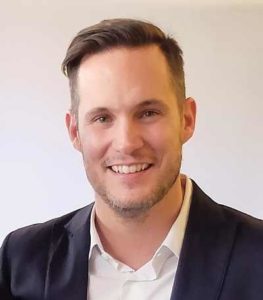 (Pascal Lépine) the head of Atypic, Canada's leading consulting company for non-profit sector.
He studied French literature and was about to become a poet. However, at the age of 22 he has started his business and for more than 20 years has been engaged in raising funds for non-profit and charity organizations. Pascal Lépine was consulting top management in such well-known companies as IBM, ING, Accor, KPMG and BT. Today, his company Atypic has more than 70 clients from various fields: health care, education, culture and art, the environment.
Pascal supports many projects from his personal funds. He is also the owner of the website engagés.ca. Along with the development of business, he is now spending his free time to the project "Imagine Canada".
From Pascal Lépine, you can learn how the nonprofit sector in Canada works. He will share many years of successful experience and vivid examples of effective actions, present in detail the key points of fund-raising, the platforms for attracting people to donate, the impact of modern technologies and will also answer your questions.